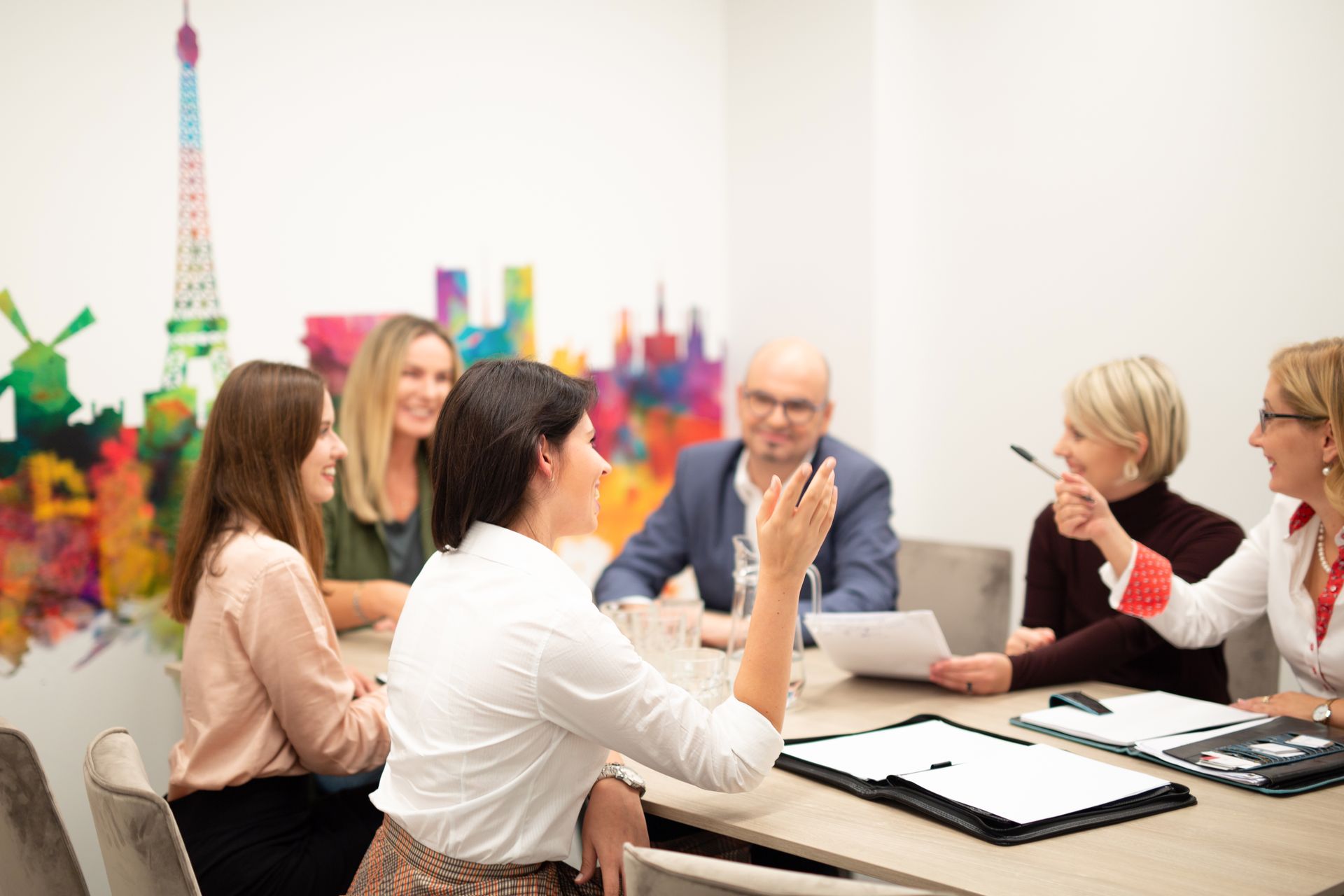 PARTNERSHIP
WE TREAT EVERYONE WITH RESPECT AND TRUST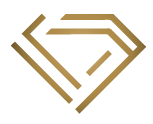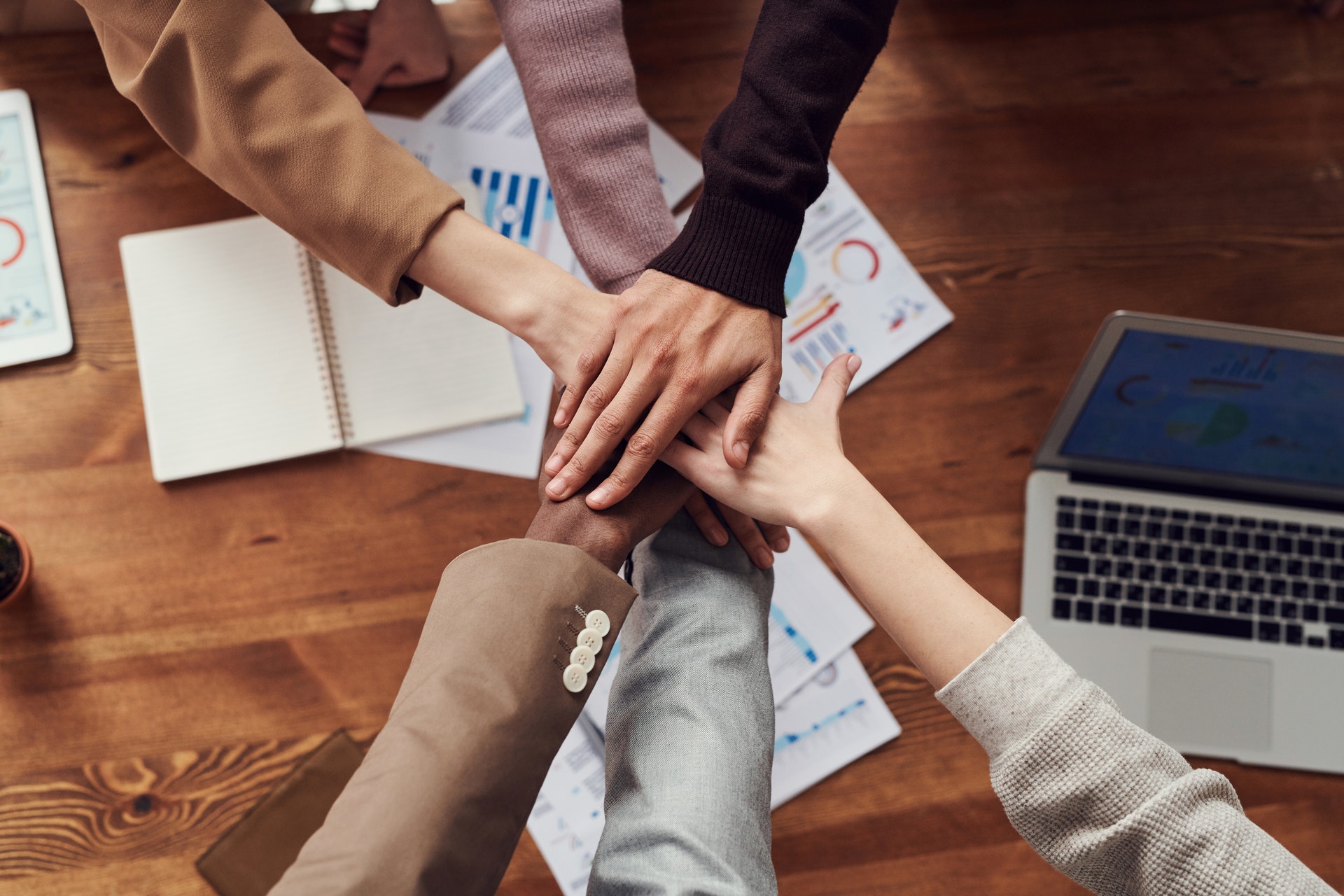 CARING
WE ARE THERE FOR YOU AND FOR ONE ANOTHER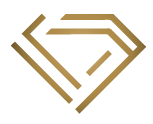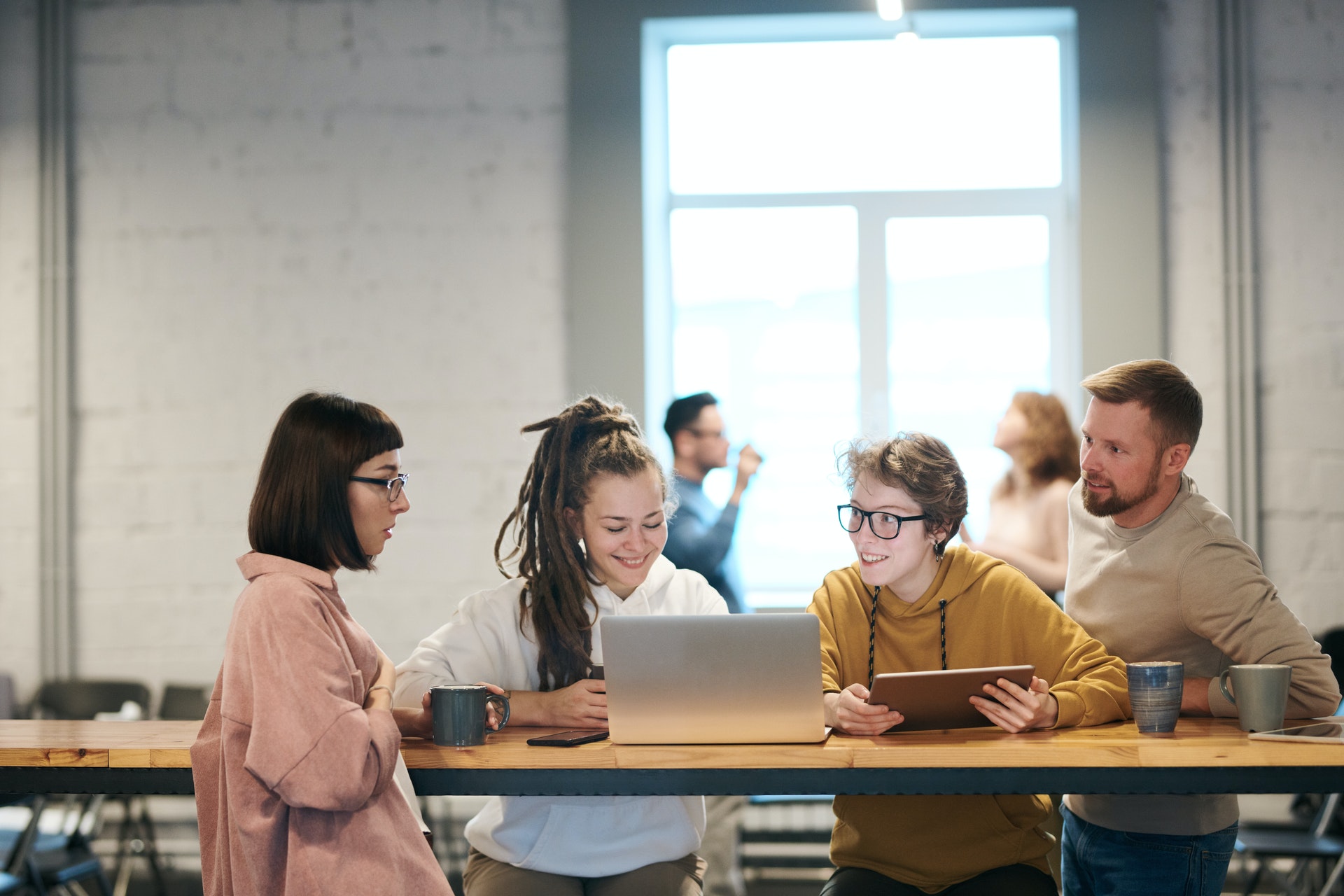 TRANSPARENCY
WHATEVER WE DO, WE COMMUNICATE OPENLY AND BRAVELY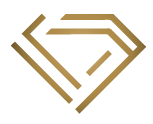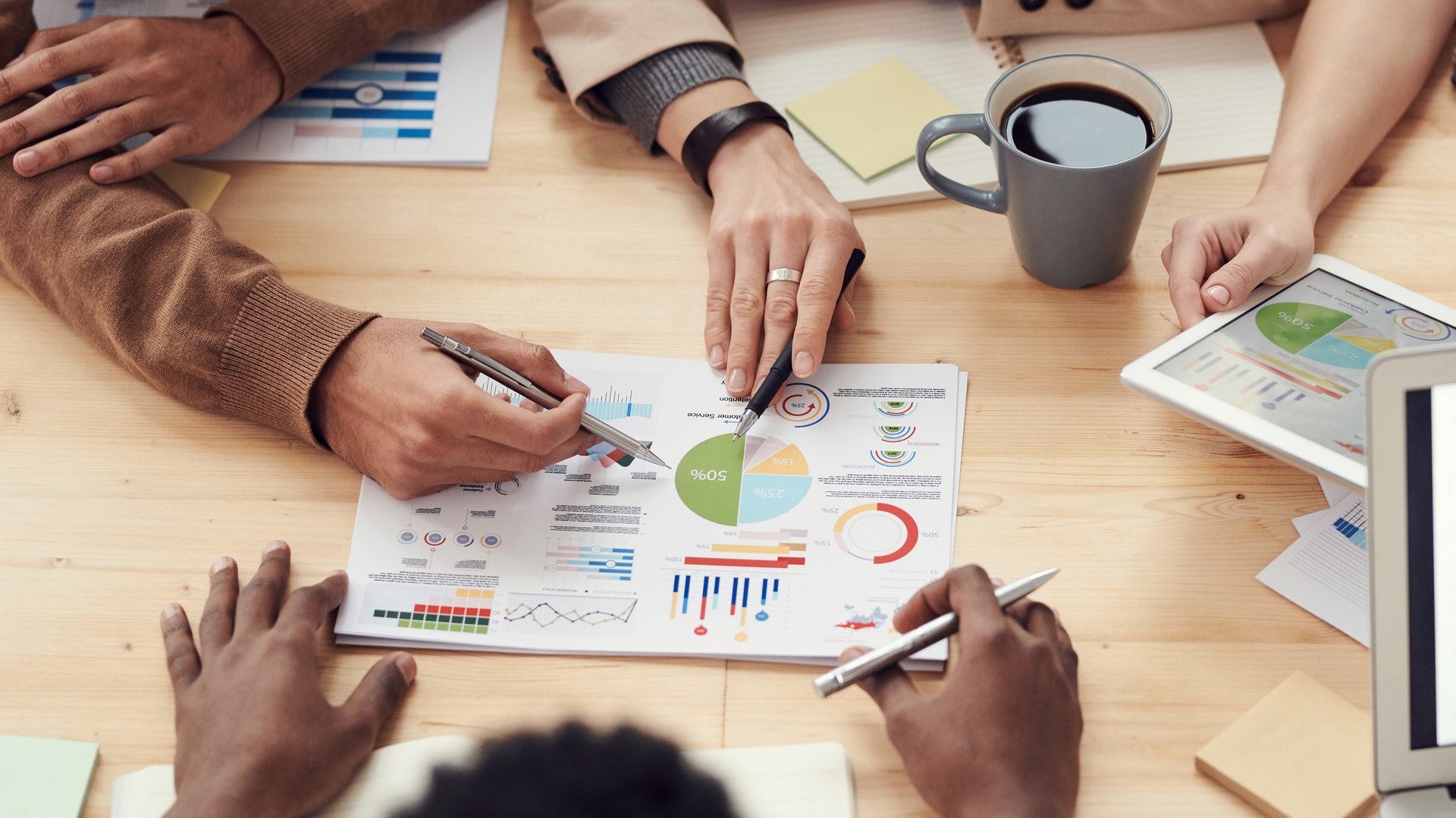 RESOURCEFULNESS
WE ASSESS THOROUGHLY AND SMARTLY EVERY SITUATION IN ORDER TO FIND THE RIGHT SOLUTION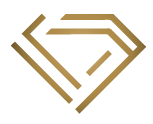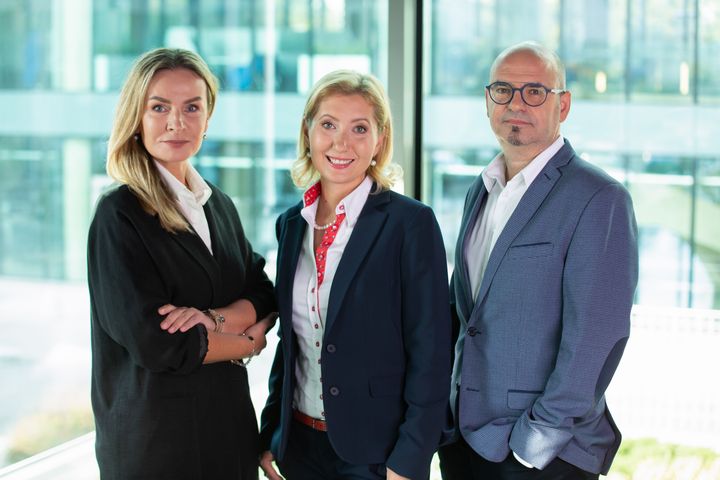 Assertive Career Mentoring - international Executive Search & HR consulting firm
Assertive Career Mentoring is an international Executive Search & HR consulting firm. The company has been operating on the market since 2011. Polish subsidiary has been created by 3 Senior Managers, each of them with a proven track record in the realm of Executive Search & HR consultancy.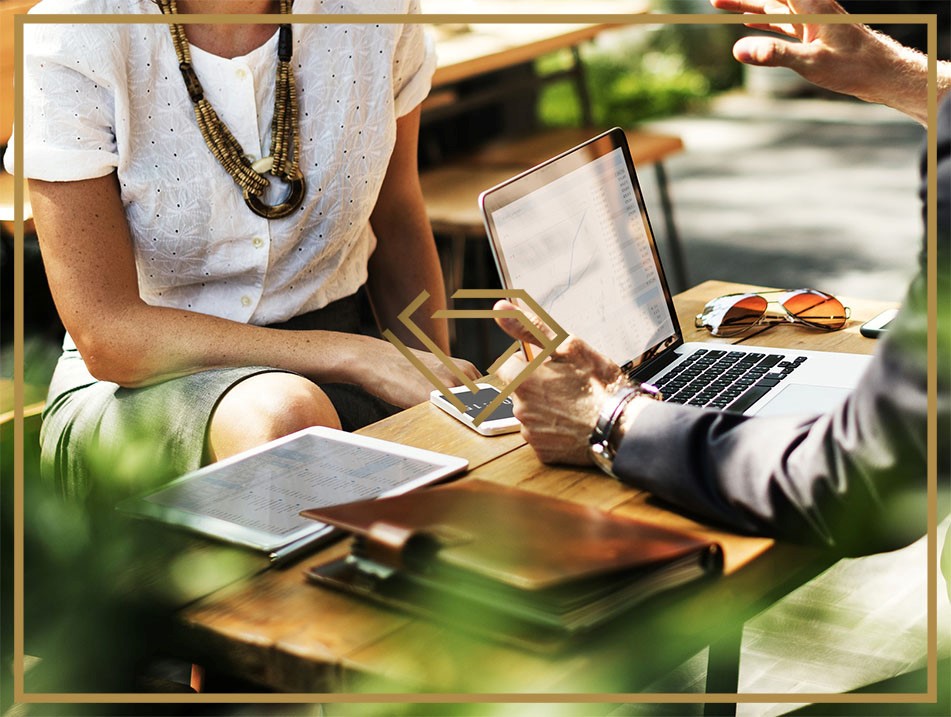 We offer our services to both Companies and Individuals
We strongly believe there is no possibility to perform and thrive for a service company like ours, if we do not operate both on the individual and corporate levels.
Our success has its roots in the fact that we help both the manager and the company: the alignment of goals, which results from this, enables the greatest achievements!