Our vision is to be the number one choice of HR Consulting for our Clients. Everything we do is based on our core values: Partnership – Transparency- Resourcefulness - Carying
Our mission is to provide business Leaders with support, by helping them achieve excellence for themselves, their teams and therefore their organizations.
We always deliver the highest quality of HR consulting and recruitment services. Thanks to transparency and hard work, we build longlasting relationships with our Clients.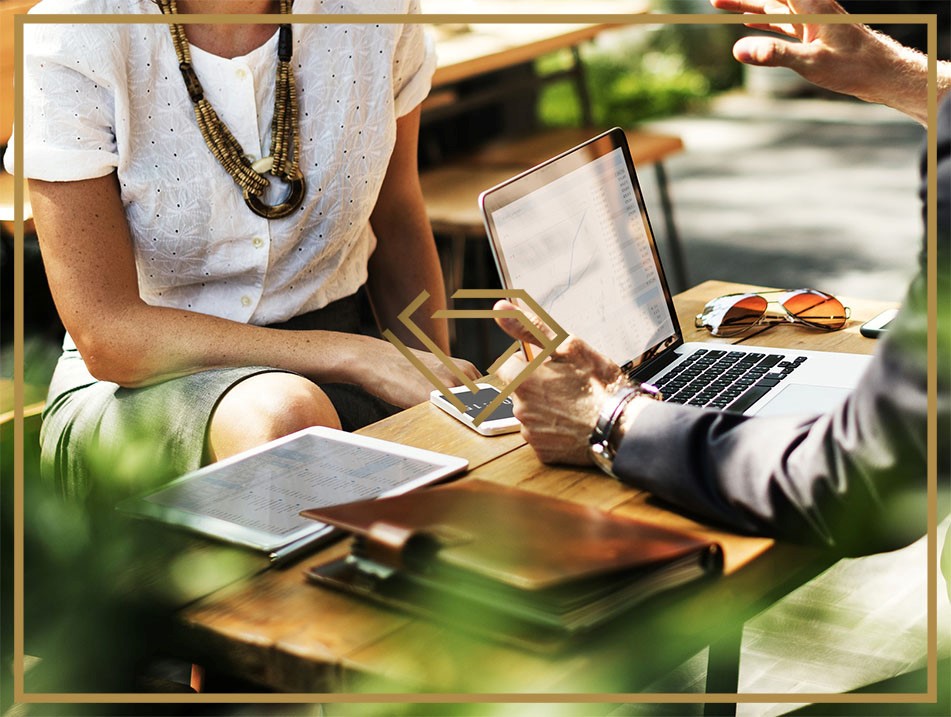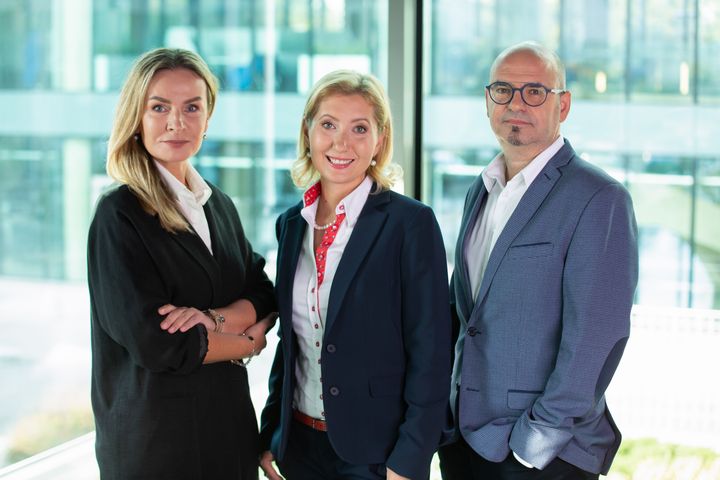 What we do
We aim our services at both: Companies and Individuals, so they make the right choice and constantly improve to ultimately excel in:
choosing a new collaborator/ or a new job,
altering their management organization/ enhancing their management capacities.
We strongly believe the only way to thrive and perform adequately is possible if we attend to both, Individuals and Corporations. Our success originates from the ability to support the manager as well as the company: this alignment of goals enables greater achievements!