The company has been created by 3 Senior Managers, each of them having at least over a dozen years of professional experience in the business of Executive Search & HR consultancy.
Our Team of 17 (5 partners & 12 associates) work in our Warsaw and Paris offices in 3 languages: Polish, English & French.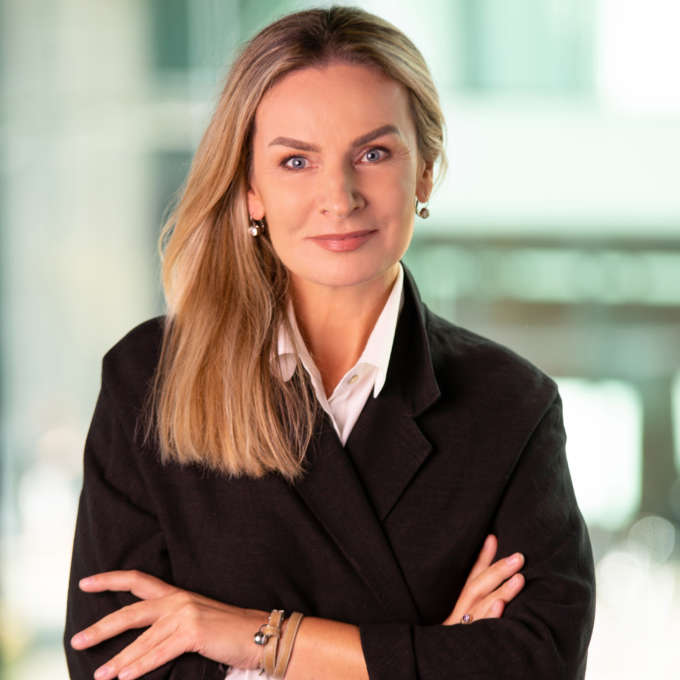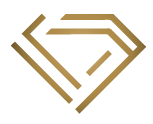 dominika.lacroix@acmentoring.eu
Dominika La Croix, Partner with over 16 years of experience in Executive Search and HR advisory services.
Prior to joining Assertive Career Mentoring in July 1st, 2018, Dominika has been working as a Manager and Consultant in an international executive search company. Before that, she was employed on Sales & Marketing positions within different sectors, including automotive and publishing.
Dominika specializes in executive search and recruitments of top and middle managerial positions in following sectors: Logistics, Real Estate, Retail & FMCG, Industrial Equipment as well as outplacements programs and assessment/ development center projects.
She covers with her projects CEE region including Poland, Czech Republic, Slovakia, as well as Ukraine and Germany.
Dominika is a graduate of Jagiellonian University in Kraków.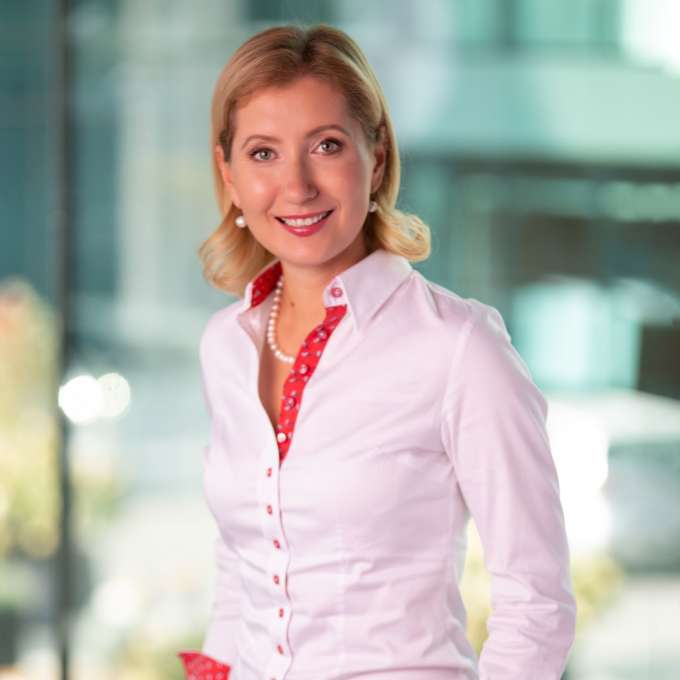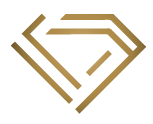 magdalena.niec@acmentoring.eu
Magdalena Nieć Managing Partner with over 17 years of professional experience in Executive Search, HR Advisory and general management.
She executed several hundreds of recruitment projects from middle to top managerial positions, both in Poland and in the CEE Region.
Experienced in the following areas: different type of production & technical companies including Robotics & Automotive, Construction & Real Estate, IT Services, Medical, FMCG & Retail, Service Sector including SSC/ BPO, she also performs as an Assessor, a Coach and a Business Trainer and a certified user of various psychometric tools.
From 2007 to 2013 she conducted a number of training courses for multiple companies organized by a European Union Operational Program for Poland called "Human Capital". Since 2009 she has been managing successfully the Polish subsidiary of a French Executive Search group and from July 1st 2018 onwards: Assertive Career Mentoring in Poland.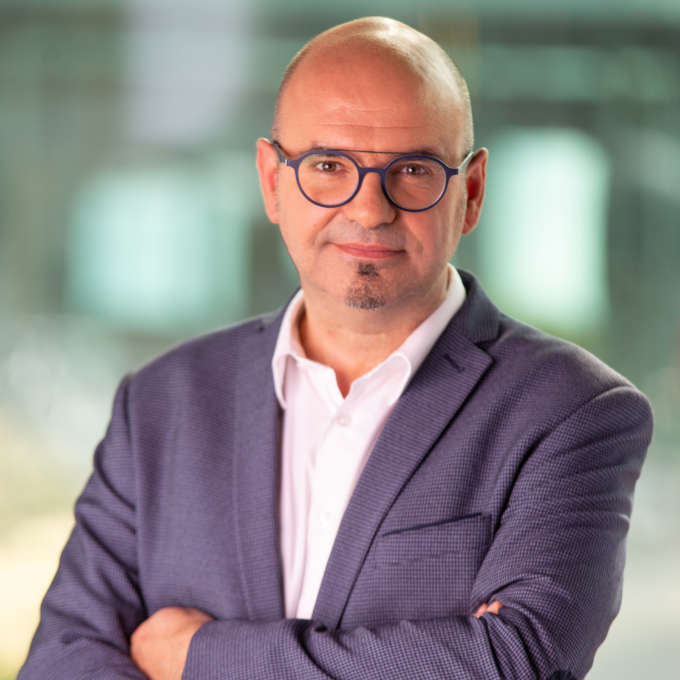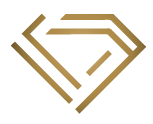 franck.tourtois@acmentoring.eu
Franck Tourtois - Partner
Over the last 25 years, he has specialized in:
- Leadership Development and Management, delivering Management Coaching/Mentoring for individuals and teams, as well as Assessment/Development Centers
- Career Optimization, carrying out Outplacement programs or some rare Executive Search assignments
- Team Empowerment and Responsive Shared Governance, facilitating collective purpose sessions (vision, values…) and rolling out change programs.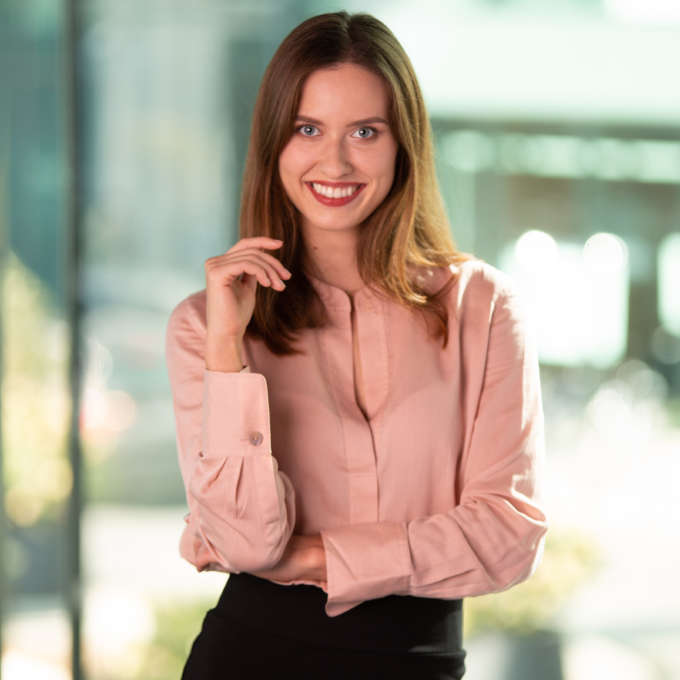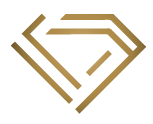 katarzyna.duszczyk@acmentoring.eu
Katarzyna has got over two years of experience as a Research Consultant. She graduated in Business Psychology, which helps her in her daily challenges.
Her main responsibility is to identify and contact the best individuals for specialist and managerial positions. What is more, she is the main caretaker of Assertive Career Mentoring Poland's communication and she acts as a guardian of our company values!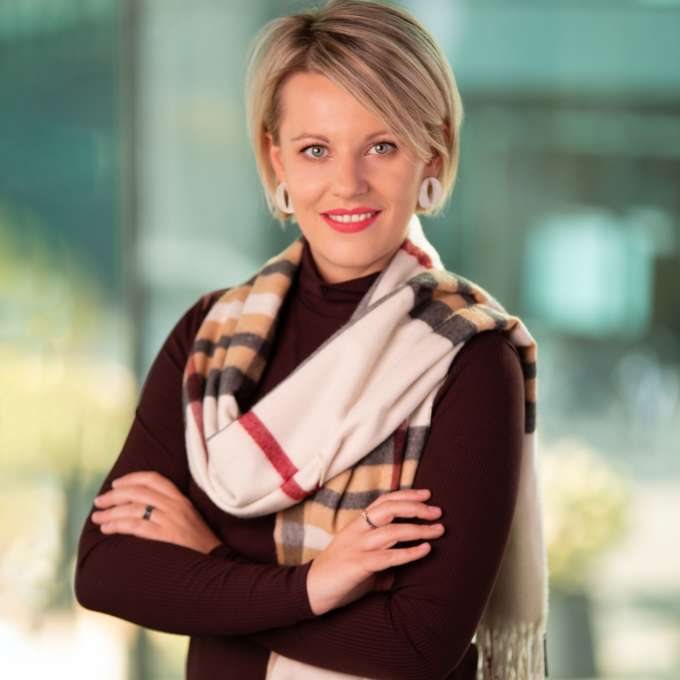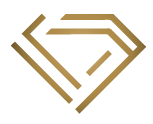 dominika.komora@acmentoring.eu
Dominika over year ago ventured out into the field of executive search and she's been enjoying it so far.
Moreover, she is a translator and an English teacher with more than 12 years' experience. Being passionate about both English and establishing relations with people, not only does Dominika search for best candidates to match our clients' profiles but she also monitors the accuracy of all communication materials written in English.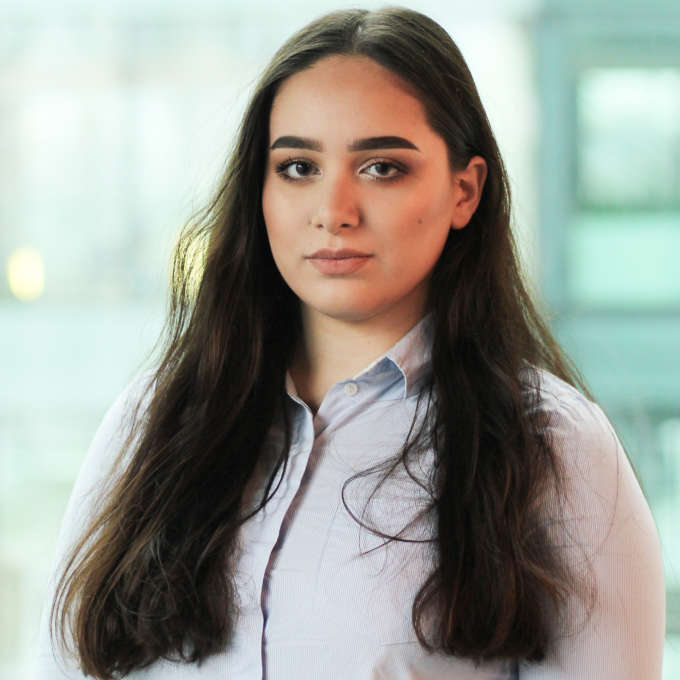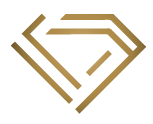 marlena.markiewicz@acmentoring.eu
Marlena joined our company last year. Previous to Executive Search she worked for a few years in Customer Service.
She studies Advertisement Strategy and PR, which is going to enable her to solve any marketing-related issues in an innovative way. Online tools are her main area of interest providing our organization with a fresh insight into social media and headhunting.
Our clients are international companies of all sizes, from listed global corporations to family-owned SME's.
We support the empowerment of their teams and help all parties cooperate more efficiently.
70% of our clients are industrial companies: Different type of Production Companies, Construction & Building Equipment, Industrial Equipment, Automotive,  FMCG, Pharma & Medical Devices. 30% are service firms: Logistics & Distribution, Medical Services, Real Estate, Financial Services, IT Services, Retail.